Edge Research & Consulting produces excellent research and analysis which helps us greatly in understanding and tracking market dynamics. They have top analysts who can give you edge over others.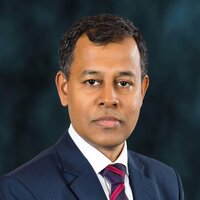 Md. Shaheen Iqbal, CFA
Head of Treasury & Financial Institutions, BRAC BANK LIMITED
EDGE combines international investment research experience with local knowledge to provide actionable and differentiated insights.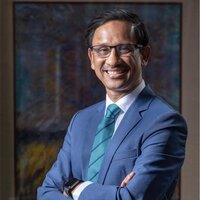 Arif Khan, CFA, FCMA
Vice Chairman, Shanta Asset Management Ltd.
EDGE has been my go to advisor on all things Bangladesh markets and finance.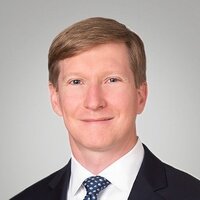 Jamie Odell
Emerging Market Portfolio Manager