It was a pleasure working with EDGE Research and Consulting. I was particularly impressed with their attention to details and the dynamism of the very competent research team led by Asif Khan, who were not only thorough but also very professional.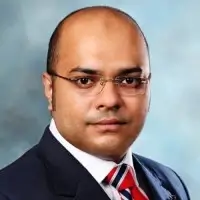 Mashur Rahman
Executive Director, Nordic Chamber of Commerce
EDGE combines international investment research experience with local knowledge to provide actionable and differentiated insights.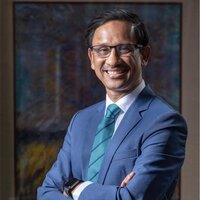 Arif Khan, CFA, FCMA
Vice Chairman, Shanta Asset Management Ltd.
EDGE has been my go to advisor on all things Bangladesh markets and finance.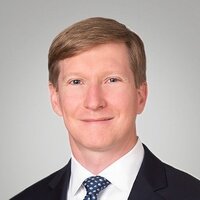 Jamie Odell
Emerging Market Portfolio Manager