EDGE has been resourceful, quick, and approachable in meeting a short deadline of creating a Pitch Deck from our concept paper, including multiple options for valuation. Their deliverable was well organized and we look forward to engaging with them in future.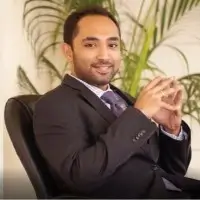 Faraaz Rahim
Executive Director Rahimafrooz Batteries Ltd
EDGE played a pivotal role in Babuland's growth! In a niche industry and challenging times, they acted as a "TRUSTED FRIEND," offering invaluable guidance and executing commitments flawlessly during the fundraising process.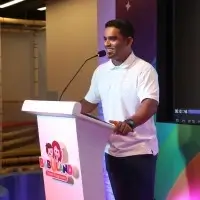 Ishnad Chowdhury
Co-founder, Babuland
EDGE has been my go to advisor on all things Bangladesh markets and finance.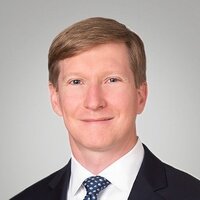 Jamie Odell
Emerging Market Portfolio Manager